A WORD FROM OUR CHIEF SCIENTIFIC OFFICER
Dear FAPI community,
This quarter, the FAPI team celebrated several impressive milestones. We activated our [18F]FAPI-74 study in GI Cancers in the US with Massachusetts General Hospital as our first site and the first patient imaged on May 11, 2023.  Additional clinical sites are in various stages of activation, and SOFIE is excited to further advance the clinical development of [18F]FAPI-74.
We are also thrilled to announce the activation of two additional sites, BAMF Health and UCLA, in support of our [68Ga]FAPI-46 Phase 2 study in patients in Pancreatic Ductal Adenocarcinoma. They join Mayo Clinic and NYU Langone as our four clinical sites for this study.
Planning to attend this month's annual SNMMI meeting in Chicago, IL? SOFIE is looking forward to seeing you there. We invite you to attend the FAP Satellite Symposium on Sunday, June 25, from 6:30-8:30 pm (no separate registration required). View our three FAPI digital posters at the Science Pavilion and on the SNMMI meeting app. And remember to stop by the SOFIE Booth #6055 to learn more about SOFIE and meet our team! For more details, please see the SNMMI highlight below.
In advance of SNMMI, on June 14, I will host an hour-long webinar "Current State of FAP Ligands for Diagnostic Use in Oncology". I hope you and your FAP-curious colleagues will join us. Register here.
As always, thank you for reading our newsletter. We would love to know your thoughts, what you'd like to see less or more of, and how this can be a better resource for the FAPI community.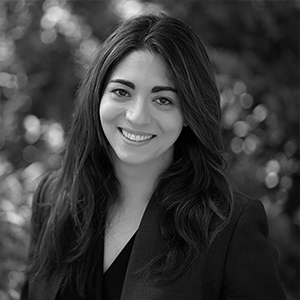 FAP SYMPOSIUM ON JUNE 25 AT SNMMI CHICAGO
If you'll be in Chicago for the SNMMI meeting, be sure to check out SOFIE's  2nd FAP Symposium.  Following last year's successful event at SNMMI Vancouver, we are hosting another session featuring a breadth of experts on FAP.  The agenda includes keynote speaker Professor Rodney Hicks, talks on the current state of FAP imaging and therapeutics, and a panel focused on global perspectives.  More details below and no registration is required.  (The session will not be streamed live; however, it will be recorded and available on the SNMMI website following the meeting.)
FAPI CLINICAL DEVELOPMENT HIGHLIGHTS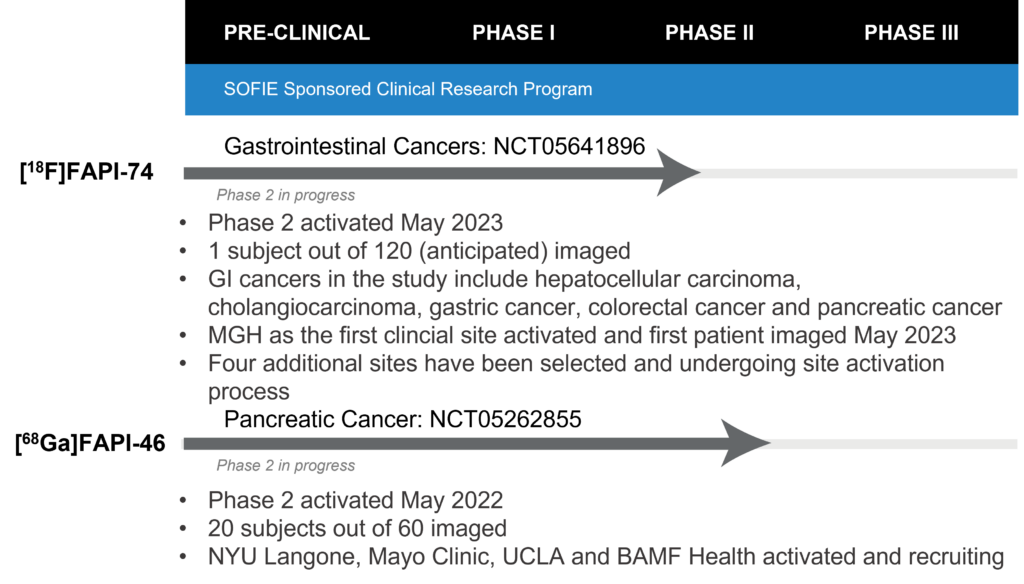 Each newsletter will feature recent FAPI publications.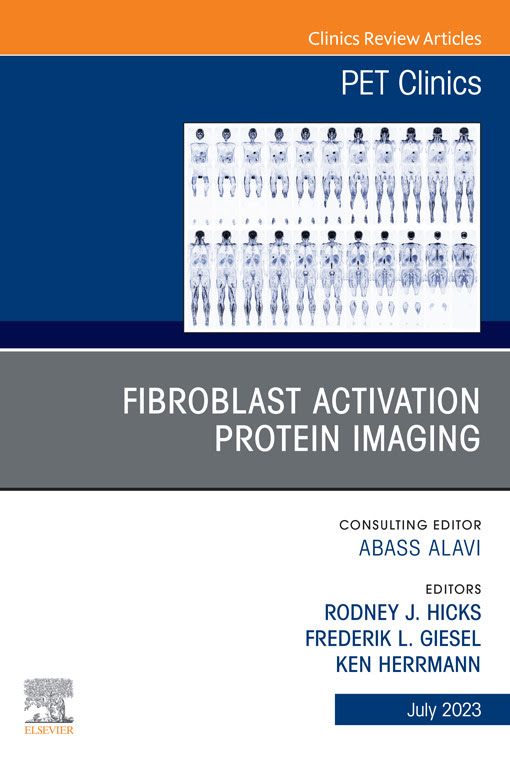 PET CLINICS JOURNAL
This July, Elsevier is publishing a special edition of PET Clinics journal focused on Fibroblast Activation Protein Imaging, edited by Professors Rodney J. Hicks, Frederik L. Giesel, and Ken Herrmann.
A sampling of articles includes:
"Advanced Fibroblast Activation Protein-Ligand Developments: FAP Imaging Agents: A Review of the Structural Requirements"
"Current Status of Fibroblast Activation Protein Imaging in Gynecologic Malignancy and Breast Cancer"
"Current State of Clinical Trials and Regulatory Approvals with Fibroblast Activation Protein Targeting Interventions"
Copyright 2023 SOFIE CO. / ITHERANOSTICS INC. (21000 Atlantic Blvd. Suite 730  Dulles, VA  20166) all rights reserved.  The text or images in the newsletter may not be copied or distributed without prior permission of SOFIE. The SOFIE logo is a registered trademark of SOFIE CO. / ITHERANOSTICS INC., in the United States and/or other countries. All other trademarks referenced herein are the property of their respective owners. You have received this mail because you have subscribed for a newsletter at www.sofie.com or because you are an existing client or partner of SOFIE. If you no longer wish to receive these emails, click here to opt out.  This newsletter is meant to serve as an informational document as a service to our customers. The content or material provided is for informational purposes only and should and should not be construed as medical, legal, financial, investment, or other professional advice or opinion. SOFIE does not offer personalized medical advice or patient-specific treatment advice.