EMPOWERING THE FUTURE OF PET
With 50 years of passion and dedication, we have taken bold steps to advance the development of next generation theranostic agents through both research and commercial scientific collaborations.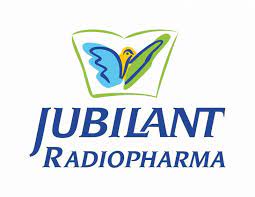 Jubilant Radiopharma
SOFIE and Jubilant Radiopharma are two industry leaders partnering together to improve lives through nuclear medicine. Together we are dedicated to improving patient outcomes by manufacturing, developing, supplying and delivering molecular diagnostics and theranostics. Combining our efforts, we will enhance the value for our customers by providing innovative products, world-class customer service and flexible solutions.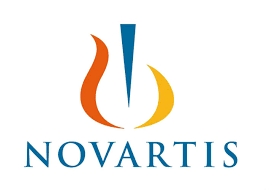 Novartis
Novartis has acquired global development and commercial rights to therapeutic applications for iTheranostics' library of FAP-targeted drugs licensed from University of Heidelberg. Terms of the agreement are undisclosed but include upfront consideration along with milestone payments and royalties. Novartis will develop therapeutic indications of the Heidelberg FAP-targeted family of compounds. iTheranostics and SOFIE may facilitate clinical supply and are responsible for the commercialization of FAP-targeted imaging agents globally.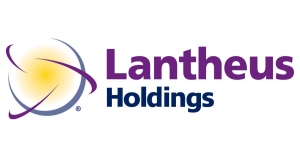 Lantheus Holdings
SOFIE signed a commercial supply agreement with Lantheus Holdings, Inc. (the parent company of Progenics Pharmaceuticals, Inc. (Progenics)) to manufacture and distribute Lantheus' lead investigational prostate cancer imaging agent, PyL™ (18F-DCFPYL).

Life Molecular Imaging
Life Molecular Imaging (LMI) develops novel PET tracers for molecular imaging. LMI's product, Neuraceq™, is a radioactive diagnostic agent indicated for Positron Emission Tomography (PET) imaging of the brain to estimate β-amyloid neuritic plaque density in adult patients with cognitive impairment who are being evaluated for Alzheimer's Disease (AD) and other causes of cognitive decline. SOFIE is an authorized user for preparation, distribution, and redistribution of  Neuraceq™.

Curium Pharma
Curium is a leading provider of radiopharmaceuticals for their use in nuclear medicine. One of Curium's products is Detectnet™ (copper Cu 64 dotatate; RadioMedix and Curium), a radioactive diagnostic agent, for use with positron emission tomography (PET) for localization of somatostatin receptor positive neuroendocrine tumors (NET) in adult patients. SOFIE is an authorized user for preparation, distribution, and redistribution of Detectnet™.