ONLINE LEARNING SERIES
We offer a number of educational offerings with the latest information on research trends in nuclear medicine. Be sure to register and join these informative sessions focused on the evidence-based utilization of advanced imaging to improve patient care. A select number of the Online Learning Series webinars have been accredited through recognized programs for technologists to receive continuing education hours (CEH).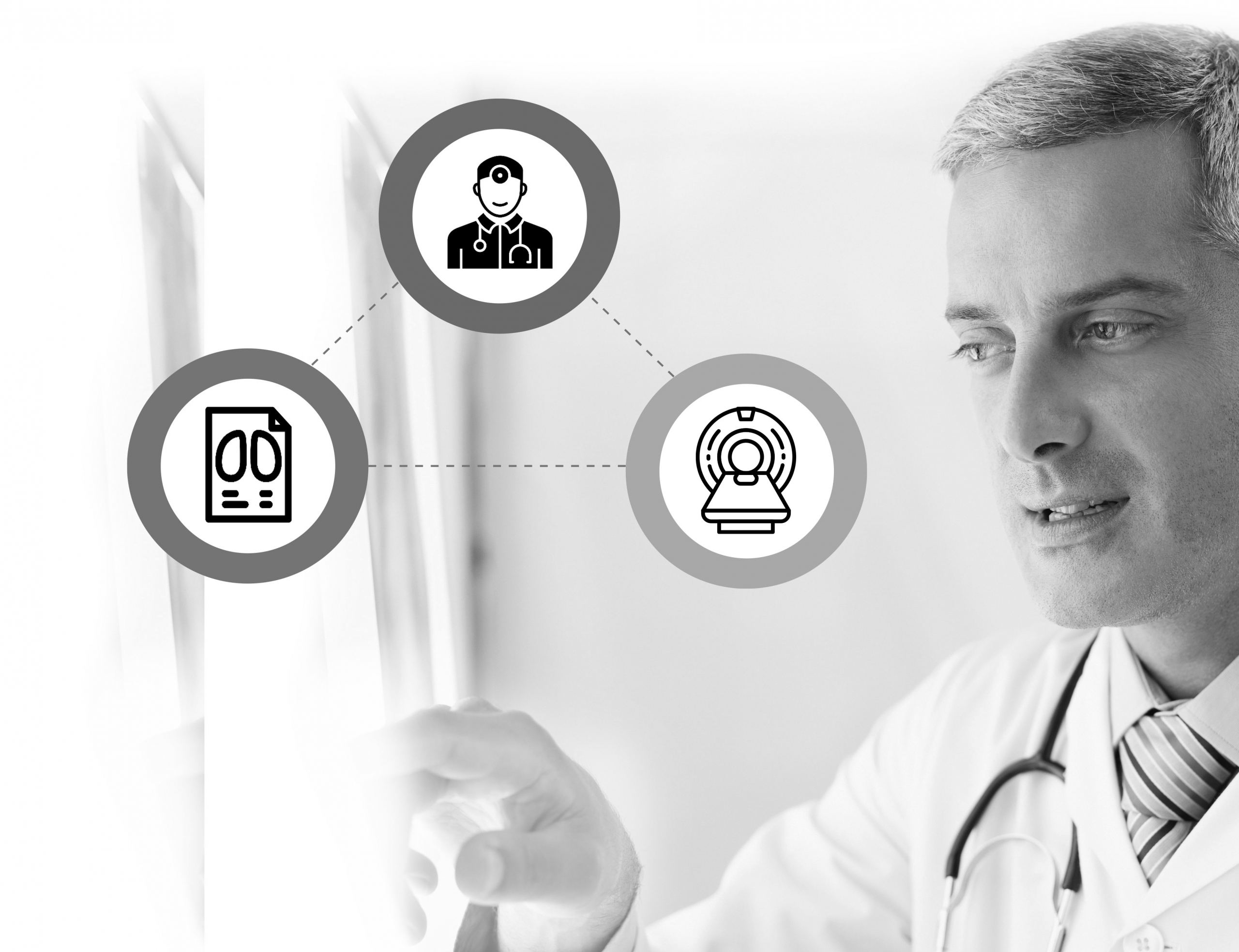 Looking for more education?
Join the PETLinQ community featuring regularly updated pertinent scientific articles, case studies, referrer guides, sample flowcharts, and additional presentations. The IQ Learning Center provides information to provide better service to your patients and referring physicians. We also offer online courses eligible for technologist CE credit.
We recognize that delivering for our clients is more than delivering a dose. For over 20 years, we have been working with our Medical Advisor, Dr. Robert Bridwell, to develop a multi-faceted educational approach designed to strengthen the quality of PET programs leading to improved patient outcomes.