"FAPI is opening new doors in nuclear medicine, not only in imaging but also in theranostics."
Dr. Frederick Giesel, M.D, M.B.A.

Universität Heidelberg

 · Nuclear Medicine
Lijuan Wang, Ganghua Tang, Kongzhen Hu, Xinran Liu, Wenlan Zhou, Hongsheng Li, Shun Huang, Yanjiang Han, Li Chen, Jinmei Zhong, Hubing WuAbstract:Background Gallium 68 (68Ga)-labeled fibroblast-activation protein inhibitor (FAPI) has recently been introduced as a promising tumor imaging agent. Purpose To compare 68Ga-FAPI PET/CT with fluorine [...]
E Novruzov, K Dendl, H Ndlovu, P L Choyke, M Dabir, M Beu, F Novruzov, E Mehdi, F Guliyev, S A Koerber, I Lawal, G Niegisch, J Debus, U Haberkorn, M Sathekge, F L Giesel Aim/purpose: Fibroblast activation protein-(FAP)-ligands, a novel class of tracers for [...]
Lena M Unterrainer, Simon Lindner, Lennert Eismann, Jozefina Casuscelli, Franz-Josef Gildehaus, Vinh Ngoc Bui, Nathalie L Albert, Adrien Holzgreve, Leonie Beyer, Andrei Todica, Matthias Brendel, Clemens C Cyran, Alexander Karl, Christian G Stief, Stephan T Ledderose, Marcus Unterrainer, Peter Bartenstein, Vera Wenter, Alexander Kretschmer [...]
INTERESTED IN FAPI?
Guided by our Scientific Advisory Board, sanctioned peer-reviewed publications, and our own FAPI development plan, we remain committed to the process of making FAPI precursor material and radiolabeled compounds readily available.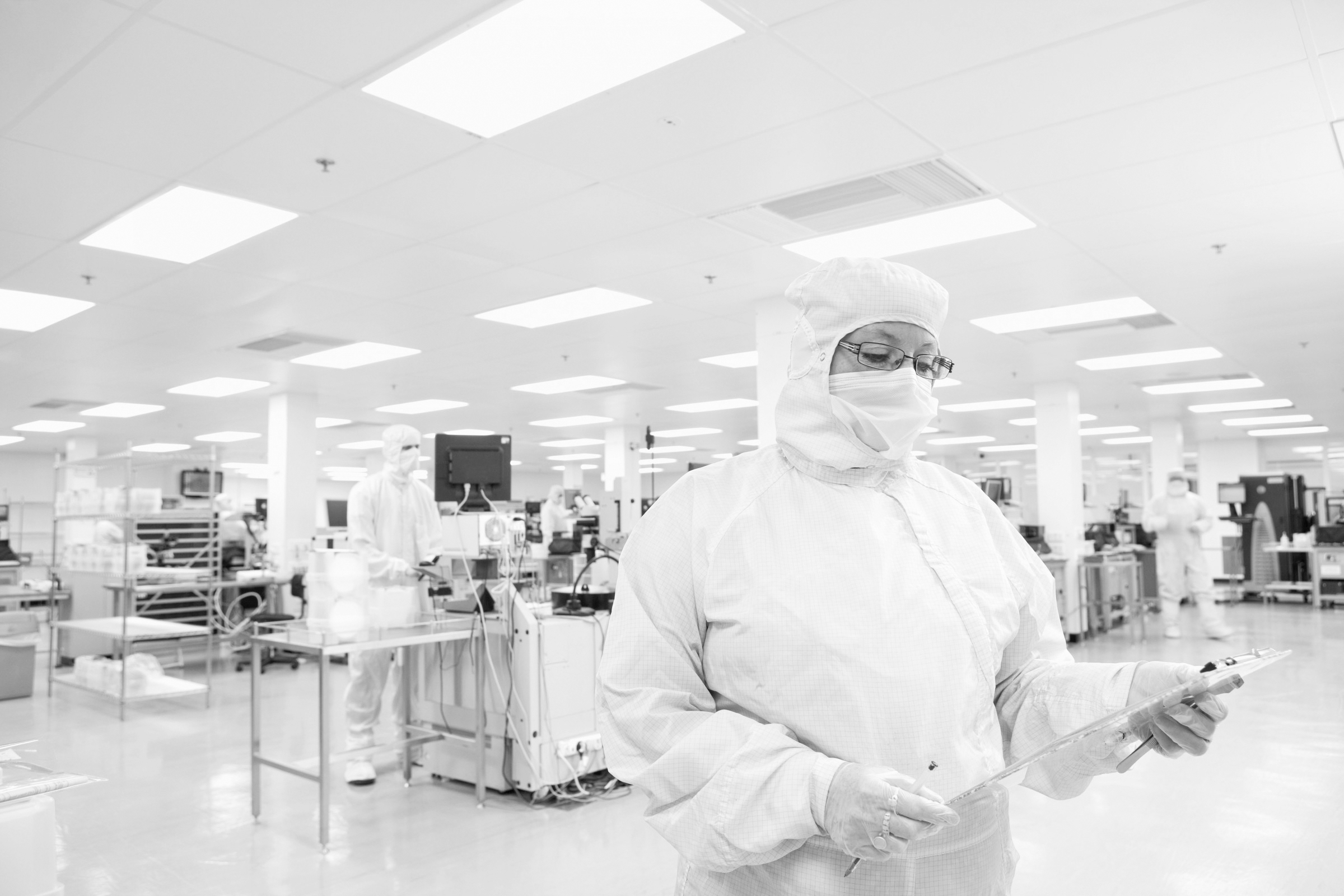 HOSPITALS
Are you a hospital or clinic interested in participating in our clinical trial? Following the filing of its IND, we will be launching a FAPI-based clinical trial. We expect to collaborate to achieve the required designed endpoints.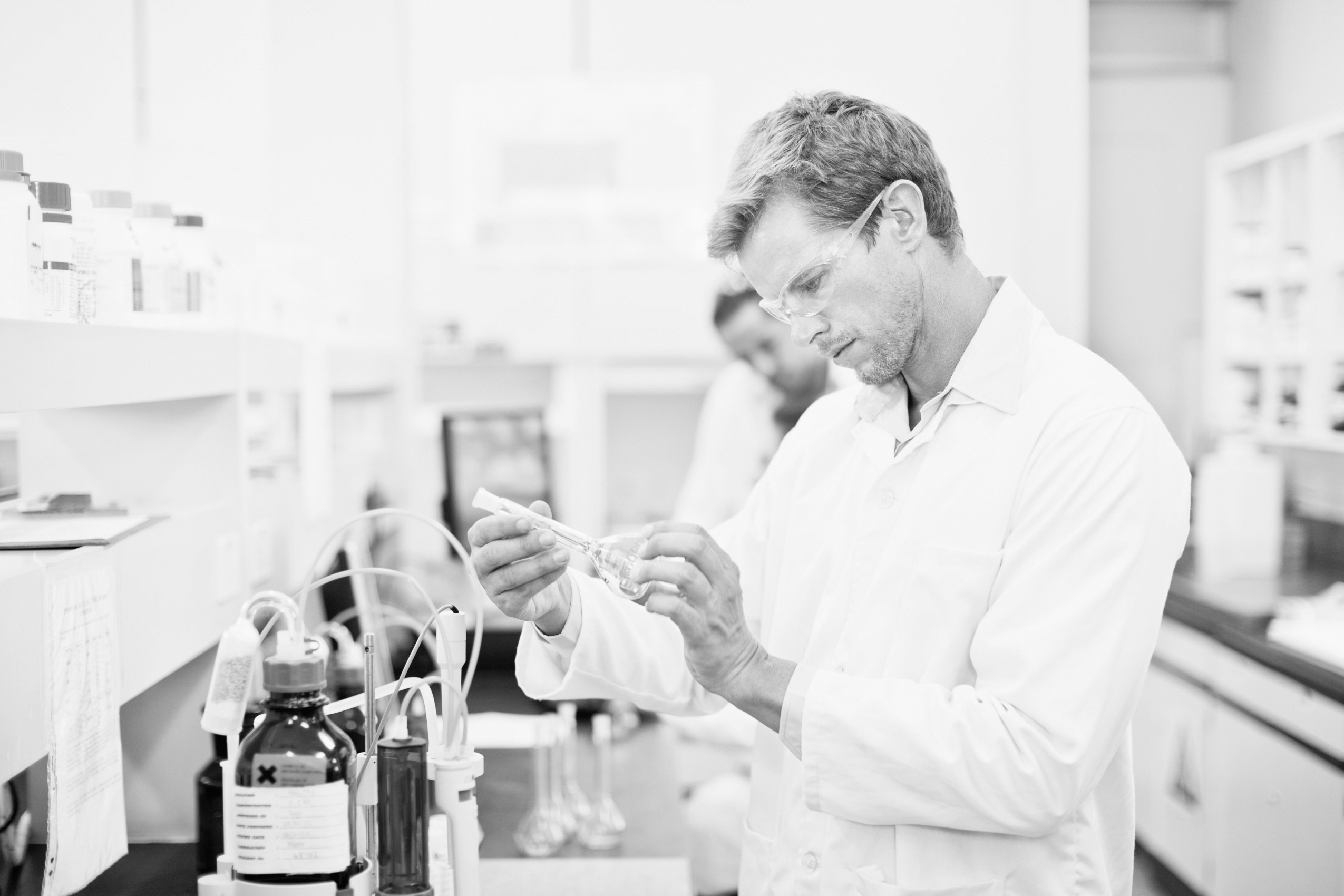 RESEARCHERS
Are you an academic researcher interested in evaluating the FAPI compounds within the preclinical and clinical space for both mainstream and unique applications? Our partners at ABX will have you up and running quickly.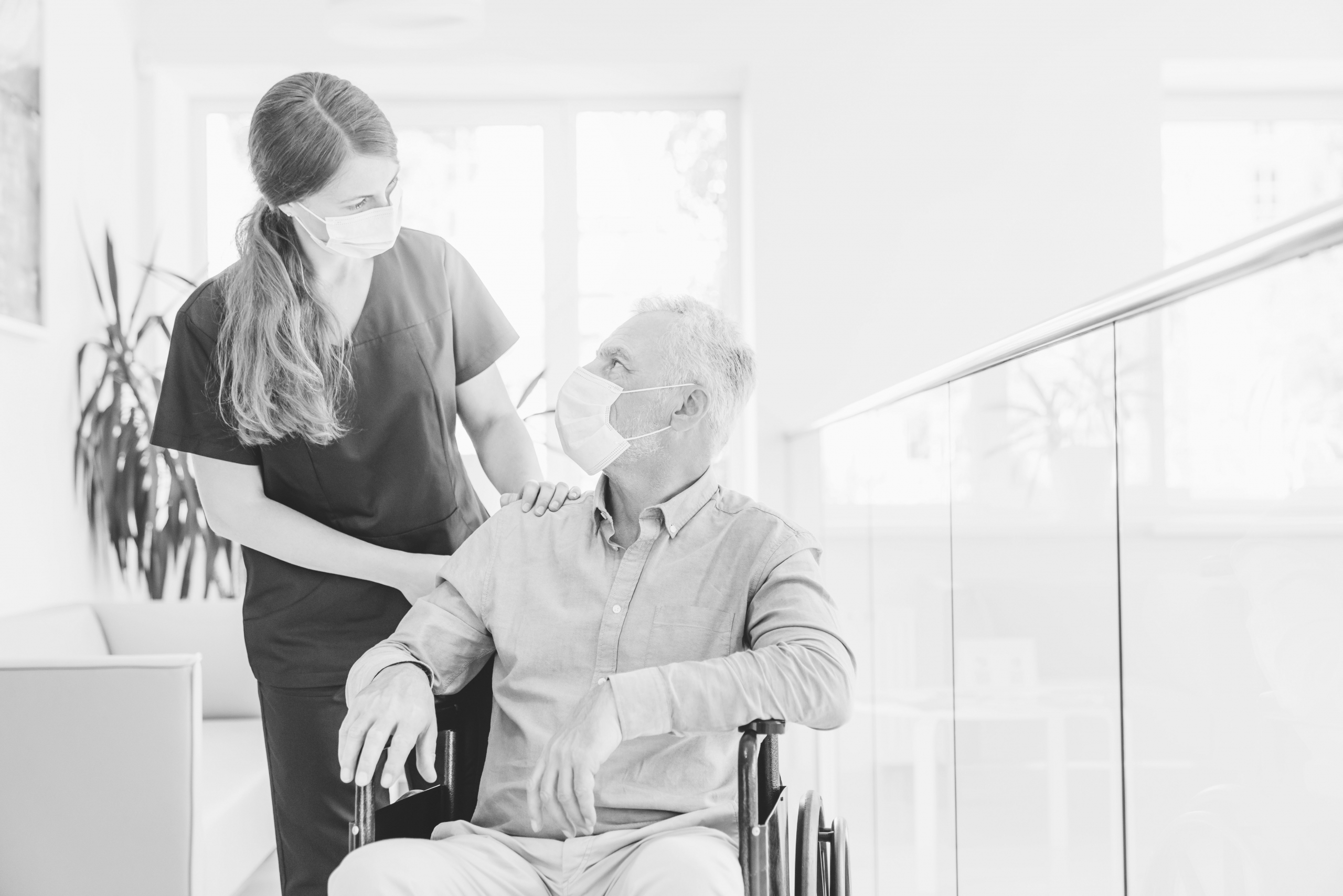 PHARMACEUTICAL COMPANIES
Are you a pharmaceutical company or distribution network interested obtaining FAPI for your projects and patients? We are eager to learn more about how our compounds can facilitate your needs. Contact us today.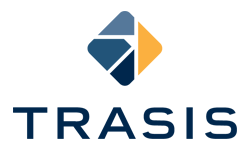 SOFIE has selected an automated radiosynthesizer for standardized production of its Ga-68 FAPI and F-18 FAPI. This will facilitate production at SOFIE's facilities for supply to its clinical trial sites.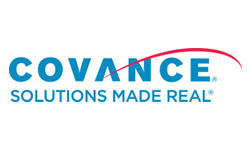 US-based FAPI-46 and FAPI-74 Tox studies have been completed by Covance at its Indianapolis facility.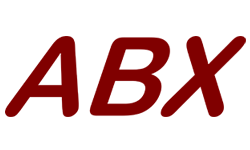 FAPI is not currently approved for general clinical use and should therefore be utilized in accordance with established regulatory guidelines in each jurisdiction.
SCIENTIFIC ADVISORY BOARD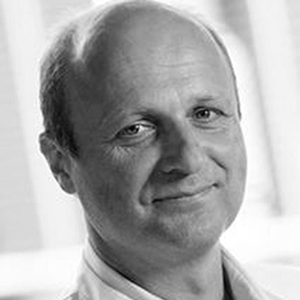 Inventor of the FAPI theranostic family

Chair of the Department of Nuclear Medicine at the University of Heidelberg

Head of the Clinical Cooperation Unit of Nuclear Medicine at the DKFZ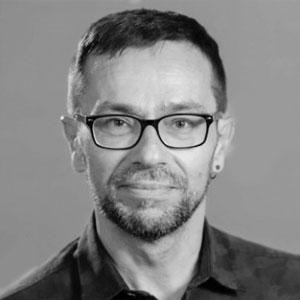 Chairman of FAPI Scientific Advisory Board

Head of Nuclear Medicine, University of Bologna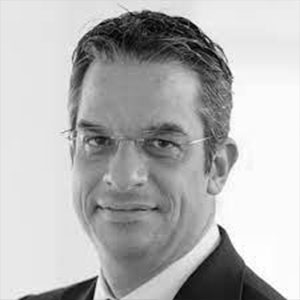 Frederick Giesel, MD, MBA
Vice Chair of Nuclear Medicine, Department of Nuclear Medicine, University Hospital Heidelberg

Full Professor at Osaka University, Osaka Japan and expert in the field oncological theranostics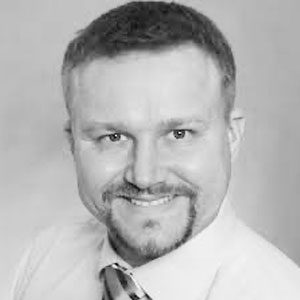 Attending and Director, Therapy Unit, Department of Nuclear Medicine at the University of Heidelberg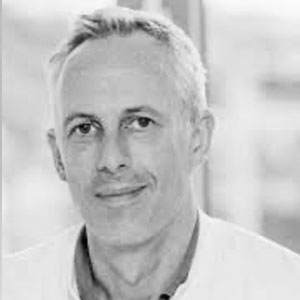 Head of the Division of Solid Tumor Translational Oncology (DKFZ/DKTK partner site Essen)

Full Professor in the Department of Medical Oncology at the West German Cancer Center, University Hospital Essen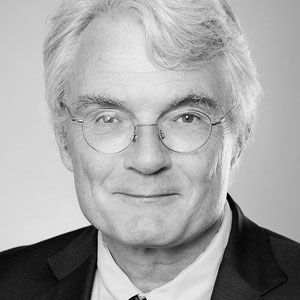 Nuclear Medicine and Internal Medicine

Chief, Ahmanson Translational Imaging Division at UCLA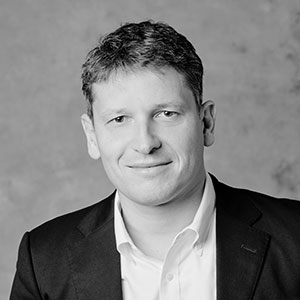 Chair of Nuclear Medicine at the University of Duisburg-Essen